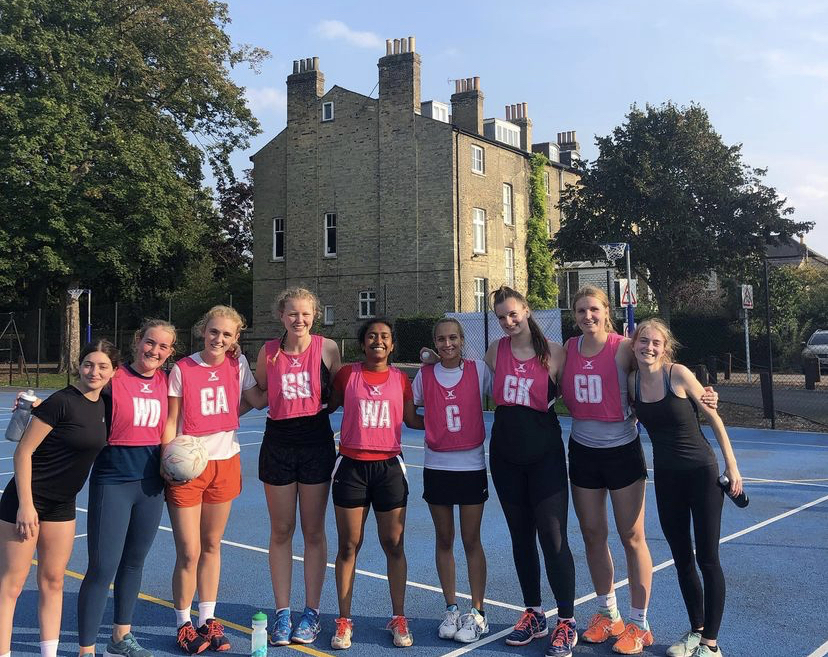 Preseason 2021 has been one of the best yet for CULNC. With over 80 sign ups and 11 training sessions, there was a huge amount of enthusiasm from all participants, returning and new players alike. 
Sessions included both indoor and outdoor court sessions with our coach, Helen Stepney. There were also fitness and ball skills sessions run by some CULNC comittee members, as well as strength and conditioning sessions run by the team at the University Sports Centre. A particular highlight included the friendly tournament – where we were split up into teams and competed in a round robin style tournament. It was a great way to build fitness and enjoy getting back into playing netball in the sunshine!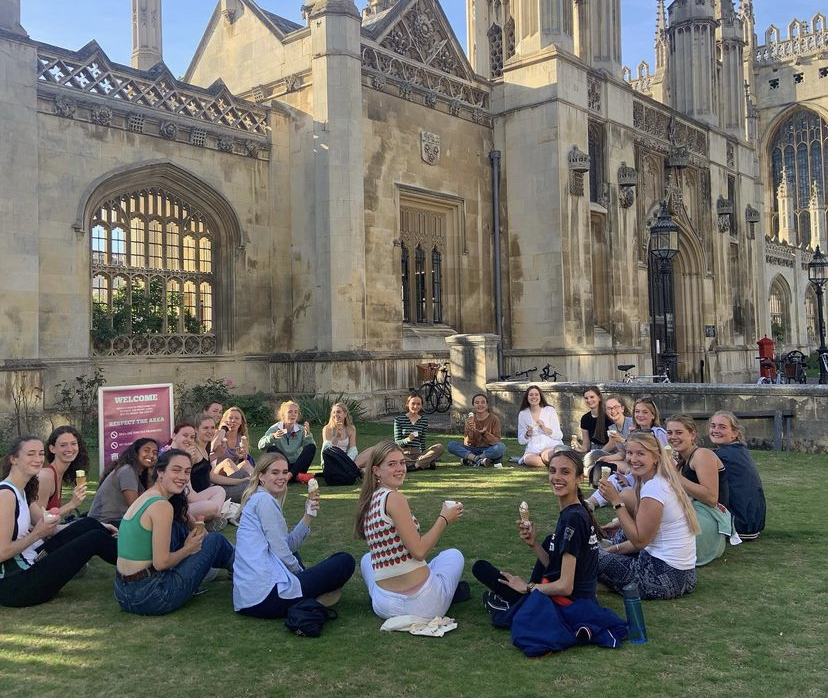 There were also a variety of social activities that took place throughout the two week period. To name a few – ice cream from Jack's Gelato, a swap at Nanna Mexico, dinner at the captain's house and group nights out! These socials were a nice opportunity to get to know each other better and also to let off some steam before term!
Massive thank you to all those who made preseason so special – it wouldn't have been possible without you!