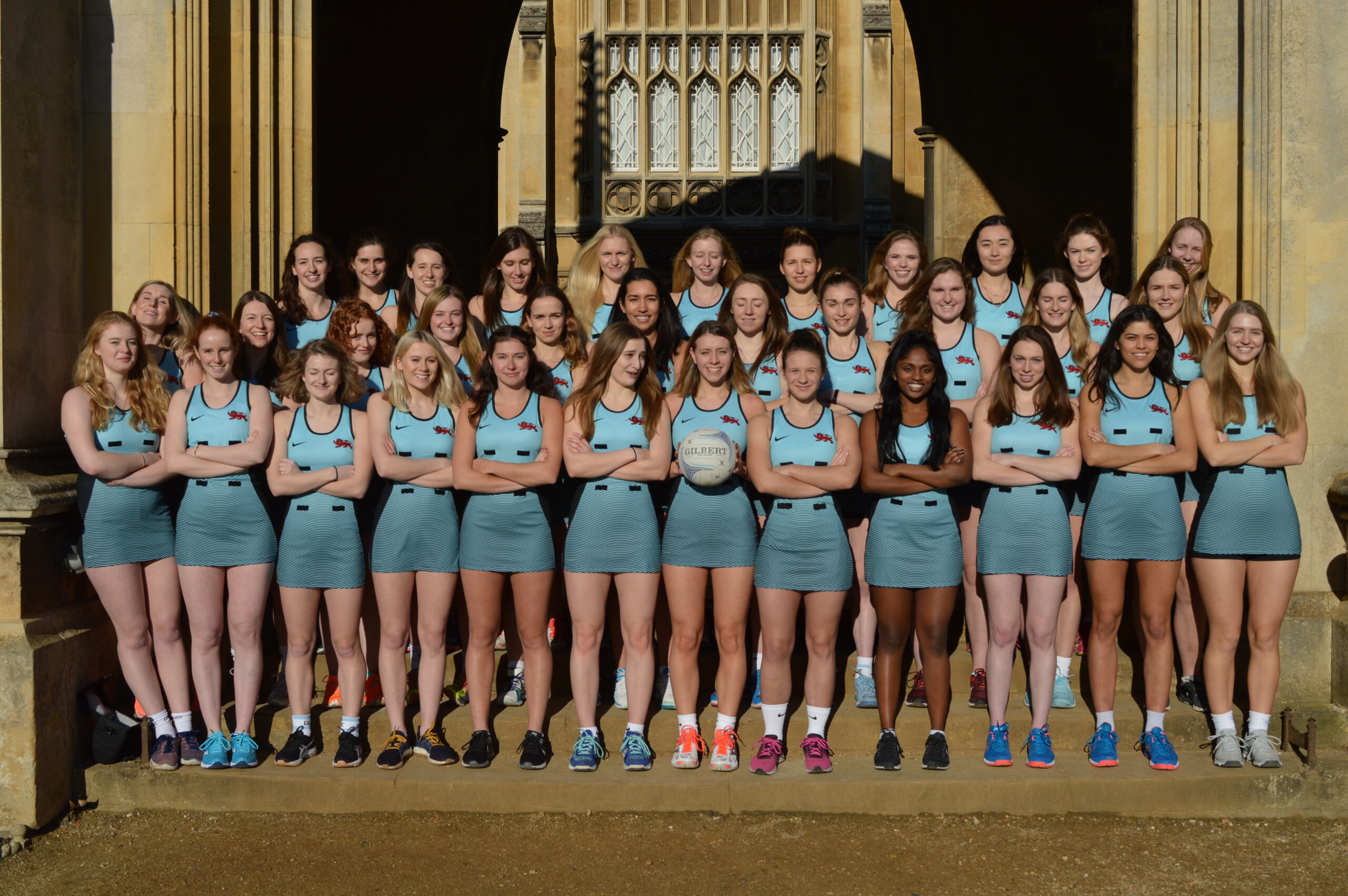 Cambridge University Ladies' Netball Club
Hi, I'm Ciara and I'm the Club Captain for the 2020/21 season. CULNC is one of the most popular and successful female sporting clubs in Cambridge.  We consist of 3 teams, the Blues, Jays, and Swallows, each of which competes in weekly BUCS matches and trains up to 3 times a week. We can't wait to build on the previous successes of each team this season. Despite the disruption caused by Covid-19, CULNC is committed to delivering as high-quality training and matches as possible in a way that is safe for all our players. The highlight of our season is the Varsity March against Oxford in Lent Term and the Club will be training hard this season to secure wins for all 3 teams.
We also run successful college netball leagues including both mixed and women's teams. There will be an opportunity to sign up for a team through your College.
In addition to the sporting excellence achieved by CULNC, the Club creates an incredibly friendly, welcoming and inclusive atmosphere for all its members. We run fun social events weekly throughout the year and foster strong friendships between teammates.
Information about 2020/21 Preseason (which incoming freshers are welcome to attend) and Trials is now available on this website. We hope that many new faces will be joining the CULNC family this year!
Ciara Agnew – CULNC Club Captain 2020/21
Each year we hold trials for the 3 university teams. Preseason will run from 21st September- 4th October and will be hosted at Cambridge University Sports Centre. The week will include netball training sessions and fitness to help everyone get back into the swing of things!
Trial dates for new players is TBC. If you are interested in trialling for CULNC please register and email Ciara (captain@culnc.org) to get hold of the summer training and preseason programme as these will help you prepare for trials.
Next is Episode 3 with Carla (Selwyn) and Rosie talking about veganism!! "In this two-part episode of Keeping Tabs with CULNC, I chat to Carla about being vegan. We discuss the ethical and environmental impact of diet, as well as the nutritional reasons behind going...
read more
We love our sport and our club. This year's Varsity promo video gave us a great opportunity to showcase netball and tackle misconceptions about the rules and nature of the game!
The Netball Varsity Match is an annual match held between the University of Cambridge and the University of Oxford. The Varsity Match will have three matches with the traditional Cambridge Blues vs. Oxford Blues match, the Cambridge Jays vs. Oxford Roos 2nds team match and the Cambridge Swallows vs. Oxford Emus 3rds team match.
This year the match was held in Oxford in March 2020
Our sponsors are a very important part of our club. They support us year on year and enable us to compete and train in our sport at the level we do. We are glad to be able to help our sponsors gain access to Cambridge University and our growing club.
As our club grows so does our reach and exposure of our sponsors. We are very excited to be returning on Cambridge radio soon.
If you are interested in sponsoring us or giving any help or support, please contact our Sponsorship and Publicity Officer.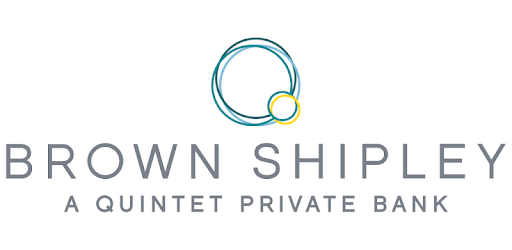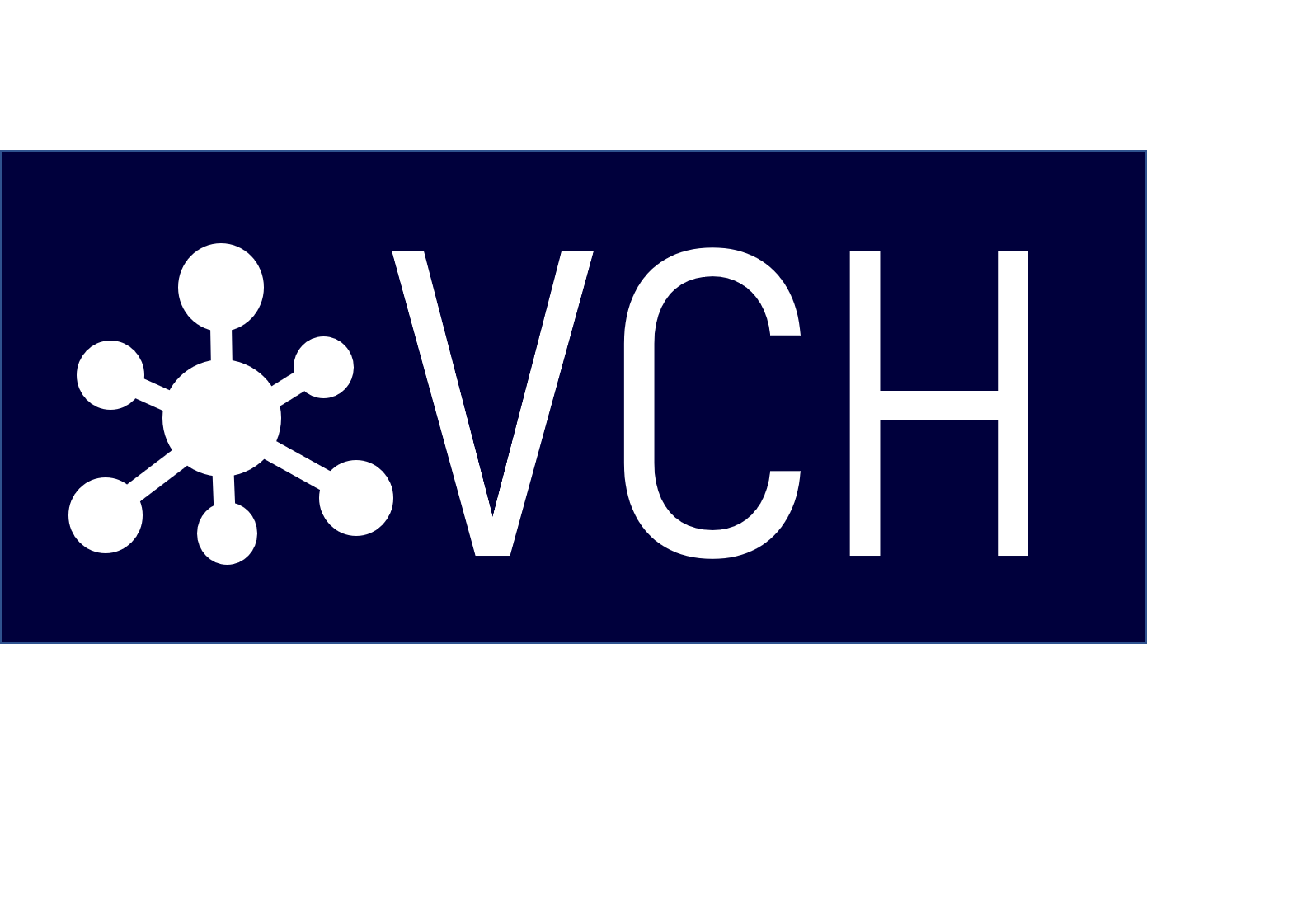 If you have any questions or want to get in touch, we'd love to hear from you!
Either fill out the form or email the committee.