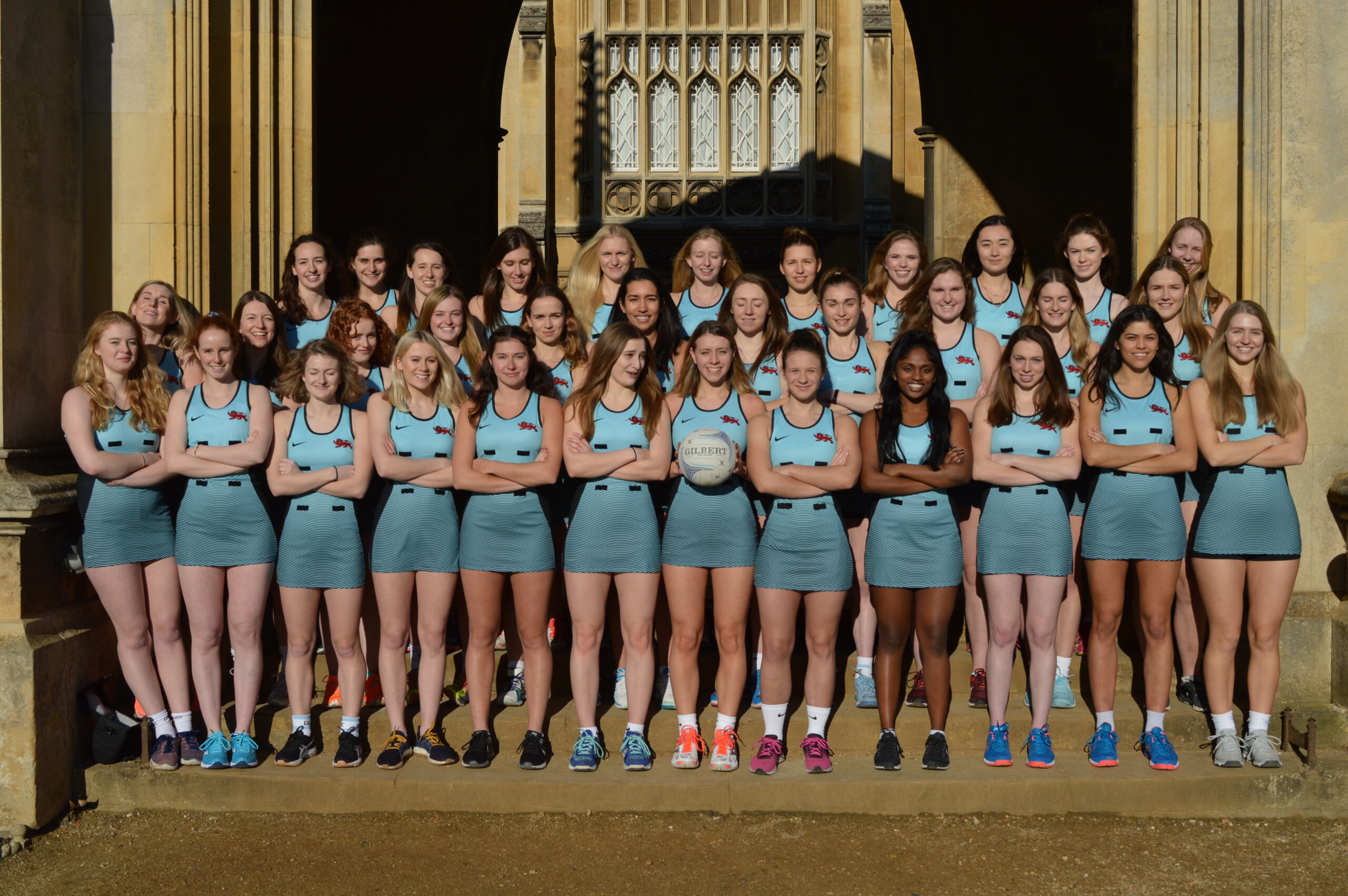 Cambridge University Ladies' Netball Club
Hi, I'm Ciara and I'm the Club Captain for the 2020/21 season. CULNC is one of the most popular and successful female sporting clubs in Cambridge.  We consist of 3 teams, the Blues, Jays, and Swallows, each of which competes in weekly BUCS matches and trains up to 3 times a week. We can't wait to build on the previous successes of each team this season. Despite the disruption caused by Covid-19, CULNC is committed to delivering as high-quality training and matches as possible in a way that is safe for all our players. The highlight of our season is the Varsity March against Oxford in Lent Term and the Club will be training hard this season to secure wins for all 3 teams.
We also run successful college netball leagues including both mixed and women's teams. There will be an opportunity to sign up for a team through your College.
In addition to the sporting excellence achieved by CULNC, the Club creates an incredibly friendly, welcoming and inclusive atmosphere for all its members. We run fun social events weekly throughout the year and foster strong friendships between teammates.
Information about 2020/21 Preseason (which incoming freshers are welcome to attend) and Trials is now available on this website. We hope that many new faces will be joining the CULNC family this year!
Ciara Agnew – CULNC Club Captain 2020/21
As September approaches and plans for next season are well underway, I would like to offer our current and prospective members reassurance amidst uncertain times.
Our biggest concern is for your health and well-being and this will be our priority in any decisions made going forward.
We must ensure our players are kept safe, by upholding guidelines set out by the UK Government and England Netball, but also by ensuring we do our best to minimise the risk of injury to our players, ahead of their return to the court. The welfare and fitness of all players is critical and following the national lockdown, we are adamant that players have sufficient preparation and training before taking part in any competition to reduce the risk of potential injuries, which let's be honest are common enough as it is amongst netballers!
We are currently working on our summer training programme which will be with you as soon as it is ready, to allow you to train at home or at a gym, whichever you personally feel is safest. This will allow our players to safely and gradually reintroduce training, to prepare for the next time they play, whenever that may be.
In terms of the season ahead, there is little that we know for certain and a lot that is still undecided. As such, we are taking a proactive approach to planning, to ensure that, as and when restrictions allow, our players can return to play as swiftly, but primarily as safely, as is possible. Our exec committee are working hard behind the scenes, discussing and planning.
Pre-season is usually an important start to the academic year, for introducing prospective members to the club and initiating group training ahead of the netball season. Due to COVID-19, the nature of preseason this year is subject to England Netball and government guidelines, and we will continue to offer updates as and when they arise. We hope to hold fitness training, injury prevention, ball skills sessions and socials –adapted to safely meet the most up to date guidelines.
Any actions we take will be subject to continuous review and guidance from Cambridge University Sport. We will be updating the health and safety information on our website with detailed information regarding updates to England Netball guidelines and how we, as a club, plan to meet those guidelines. Anyone with any concerns regarding health and safety can contact me (president@culnc.org) or Jemima, our Vice-captain & Welfare Officer (vice-captain@culnc.org).
British Universitiesand Colleges Sport (BUCS) have announced that the 2020-21 season will be a 'bridging season' running from January to April 2021 but are currently investigating how they might offer competitive opportunities in Michaelmas term. Updates regarding this can be found here.
We are keen to offer as many competitive opportunities to players as we can, but only where safe to do so.
I would finally like to encourage any prospective members that CULNCwill be as welcoming, active and fun as it has always been, and that we look forward to welcoming new players to the CULNC family. We are committed to offering competitive female sporting opportunity, and to deliver the supportive and fun environment that makes CULNC what it is, while ensuring that we respond effectively to the challenges posed by the COVID-19 pandemic.
We encourage our current members, incoming netballers and supporters to keep an eye on our website and social media channels as well as the latest advice from the UK Government and England Netball.
Thank you for your understanding and patience.
We look forward to being back on court, as soon as it is safe to do so.
All the netball love xx
Rosie
CULNC President 2020-21
For the PDF of this statement, click here.
Each year we hold trials for the 3 university teams. Preseason will run from 21st September- 4th October and will be hosted at Cambridge University Sports Centre. The week will include netball training sessions and fitness to help everyone get back into the swing of things!
The Trial date for new players is Thursday 8th October 2020, 1-5pm. If you are interested in trialling for CULNC please register and email Ciara (captain@culnc.org) to get hold of the summer training and preseason programme as these will help you prepare for trials.
The CULNC committee were incredibly impressed by the high standard of trials this year, and the compliance of the players with the new COVID-19 restrictions. Following trials, we are pleased to announce that the following players have been selected for Cambridge...
read more
We love our sport and our club. Watch our promo video and listen to our podcast to find out more about CULNC's activities both on and off the court!
The Netball Varsity Match is an annual match held between the University of Cambridge and the University of Oxford. The Varsity Match will have three matches with the traditional Cambridge Blues vs. Oxford Blues match, the Cambridge Jays vs. Oxford Roos 2nds team match and the Cambridge Swallows vs. Oxford Emus 3rds team match.
This year the match was held in Oxford in March 2020
Our sponsors are a very important part of our club. They support us year on year and enable us to compete and train in our sport at the level we do. We are glad to be able to help our sponsors gain access to Cambridge University and our growing club.
As our club grows so does our reach and exposure of our sponsors. We are very excited to be returning on Cambridge radio soon.
If you are interested in sponsoring us or giving any help or support, please contact our Sponsorship and Publicity Officer.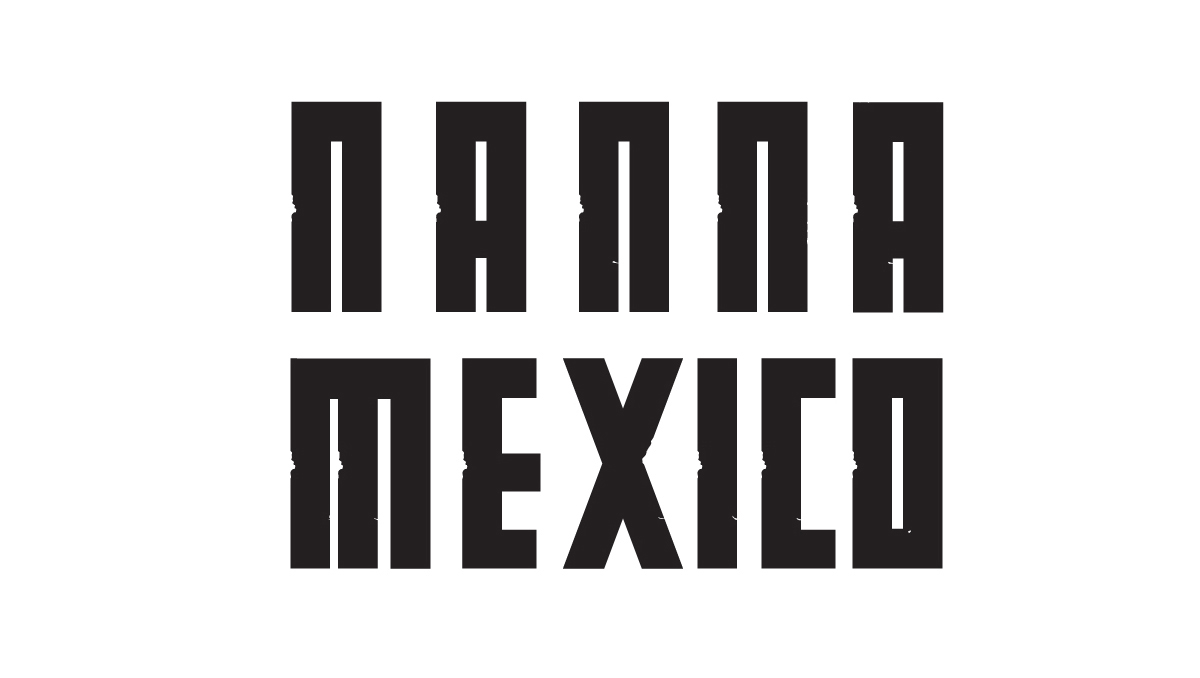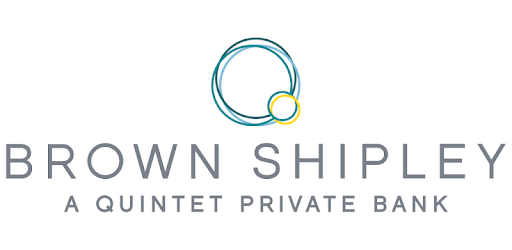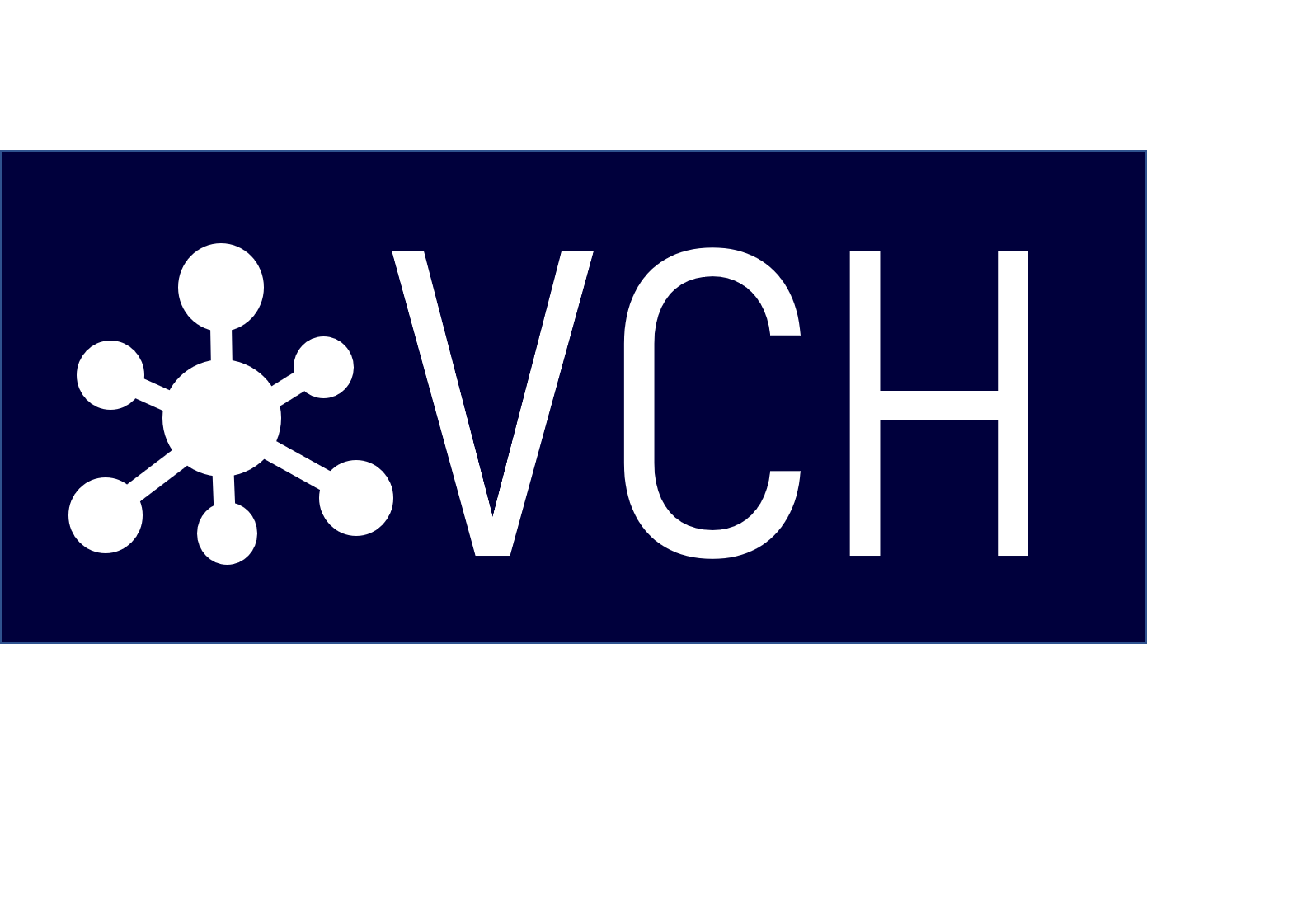 If you have any questions or want to get in touch, we'd love to hear from you!
Either fill out the form or email the committee.