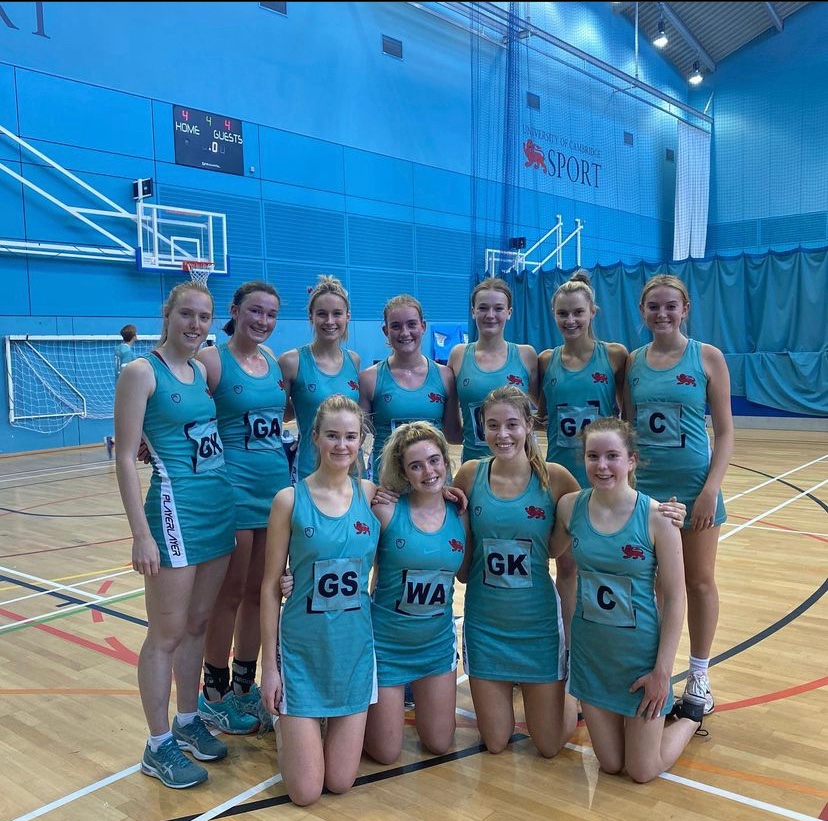 The first match for the new Cambridge Swallows squad was a big one starting out with O*ford at home! Despite the new team having one training session to play together the standard was immense. The score was kept tight in the first quarter by both teams with high standard shooting and strong Cambridge defense by captain Georgia Tooth. It ended in 8-10 to O*ford.
The match continued with an Oxford centre pass in the second quarter which was swiftly turned over and great shooting by Beth Lord converted this into a Cambridge goal. It was still tight between the two teams with the whole Cambridge team refusing to give anything away. There was strong shooting by the O*ford pair which was countered with strong defence from Cambridge; only a final break by O*ford in the last few minutes made it 20-24 by the end of this quarter.
The third quarter brought changes to tactics led by Freddie Bonato disrupted O*ford's midcourt and Cambridge was on a roll! Good conversion of interceptions by the defensive team Ellie White and Georgia Tooth by the Cambridge shooters brought the score back to even. Pressure put on O*ford by the Cambridge players and the supporters helped the Swallows take a lead and the score at the end of the quarter was 33-31 to Cambridge!
A tense final quarter for both teams, pressure on the O*ford centre pass from WA Rosa Humphries led to a goal for Cambridge. A neck and neck quarter with great shooting by Kat Heylen and a key last minute interception from Ellie White ended the match in a 40-40 draw! Well-fought by the Swallows and very much looking forward to getting that win the next time we face up against them.