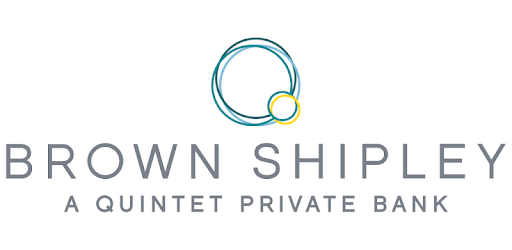 As part of an ongoing sponsorship partnership between Brown Shipley and CULNC, two of our members, Amelia and India, undertook internships with Brown Shipley this summer. Read on to find out about their experiences and for current members, stay tuned on how to get involved for Summer 2022!
Amelia:
"My internship at Brown Shipley was with the Finance Department. I had responsibility for a few different daily and weekly tasks alongside a few larger projects. Each week I worked more closely with different teams within Finance and everyone who I worked with was so welcoming and patient. They really encouraged me to ask questions and challenge them on what they were doing.
I really enjoyed going into the office a few times a week as I really felt like part of the team – I even enjoyed the commute!
Overall I had a great time working with some lovely people and it really helped with knowing what I might want to do after uni."
India:
"As a result of the sponsorship connection between Brown Shipley and CULNC, I applied for an internship with the firm over the summer. I joined the Change Management department of Brown Shipley for 8 weeks, and worked across both the London and Cambridge offices. I assisted with projects at group level, worked on the communications strategy including client documentation, shadowed meetings, liaised with suppliers in Europe for a major office refurbishment and gained a real insight into the work of a very busy project management function.
I was also able to learn about the business as a whole, working with the Investment office, HR, Compliance, IT, Legal and the COO, and had 1-2-1 meetings with both an Investment Manager and Financial Planner. Personally, one of the most interesting aspects was working at group level with Quintet, based in Luxembourg, and seeing how the offices interacted across borders.
I am so grateful for the opportunity provided through CULNC – I am now more confident going into my final year and eager to pursue opportunities in the financial and corporate world."