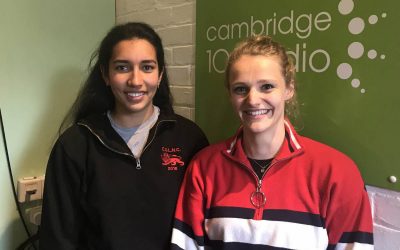 Yasmin and Chloe got the chance to go on Cambridge radio to chat about netball, the club as well as the stigmas and misconceptions that are attached to our sport, and women in sport as a whole.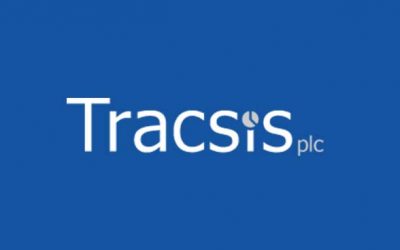 We are very excited to welcome Tracsis to the CULNC family. We look forward to working with them over the coming year!
After many years, CULNC has gotten a revamped modern website thanks to one of our sponsors: Holmes Design. Now everyone can easily keep up to date on all things CULNC, from Varsity to the Cambridge college leagues.