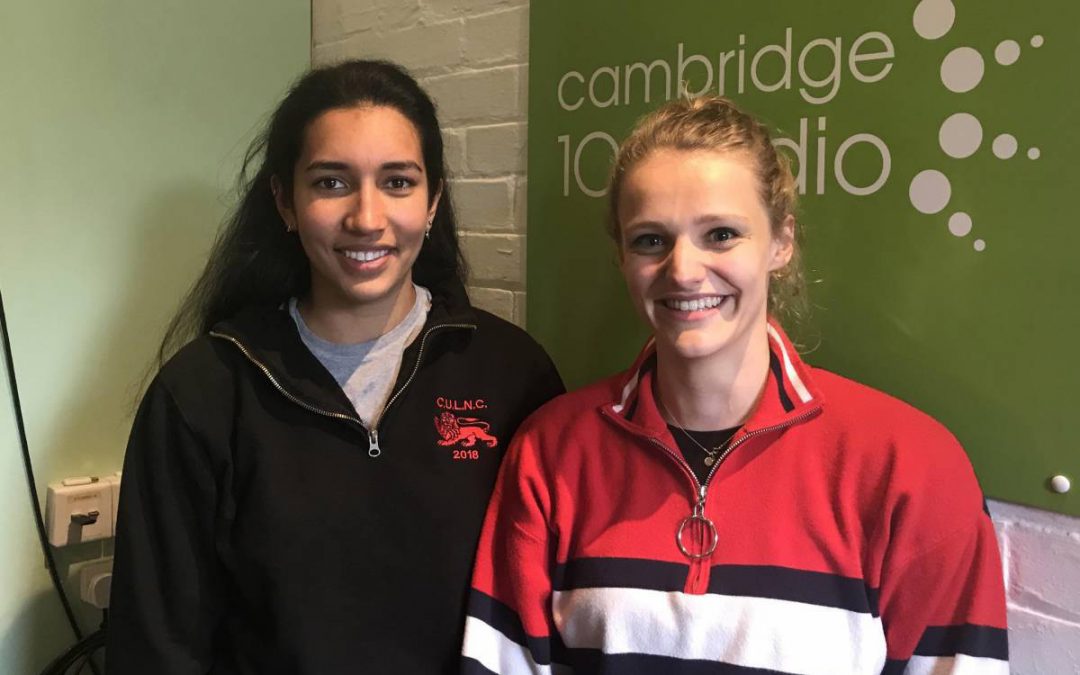 Listen to the full interview here: Suzie Thorpe: Cambridge University Ladies Netball...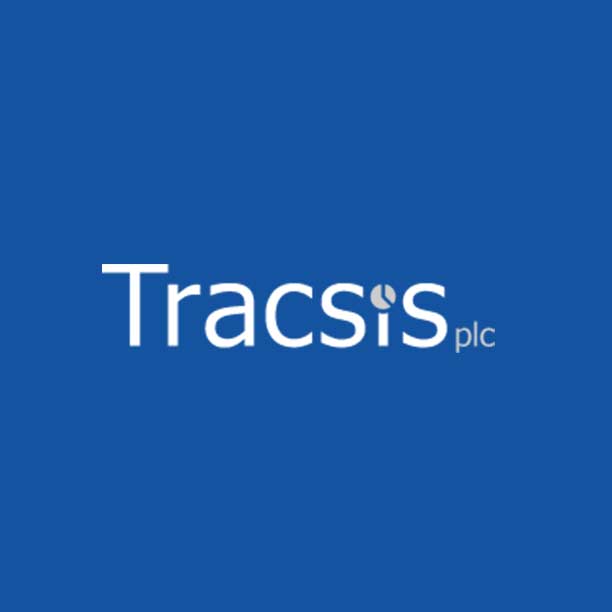 We are very excited to add Tracsis to the CULNC family. They have become a sponsor for the 2018/2019 season. We look forward to working with them over the coming year! About Tracsis: Tracsis is a developer and aggregator of technology and services that solve mission...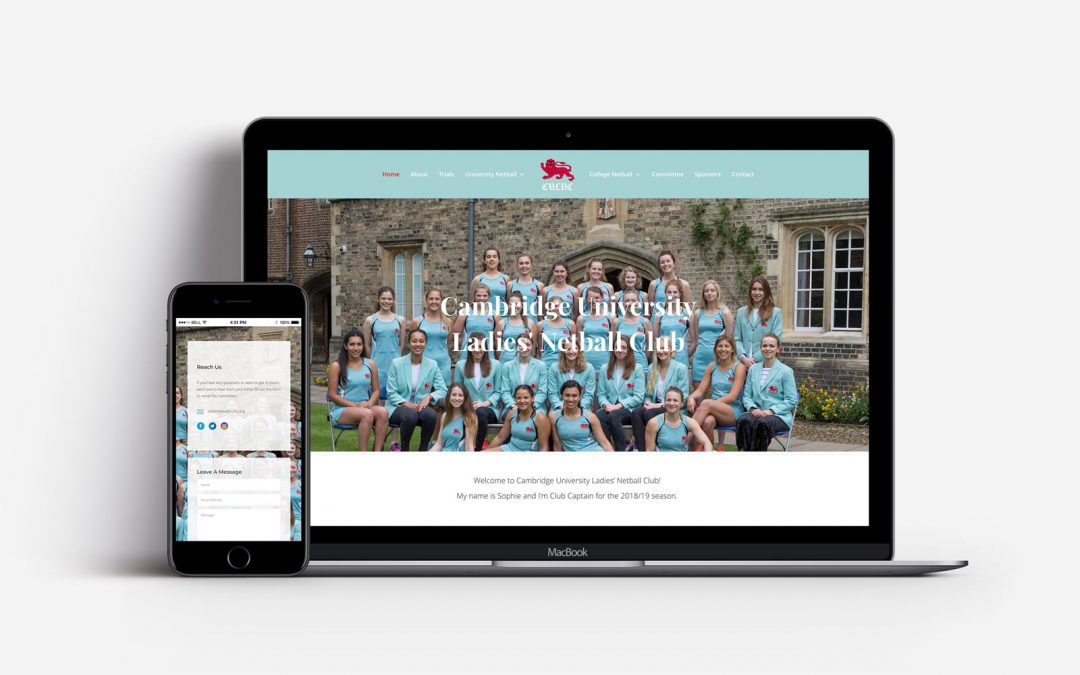 After many years, CULNC has gotten a revamped modern website. Thank you to Holmes Design for our beautiful new online home for the club!